Newsroom
Supporting our Community
June 14, 2018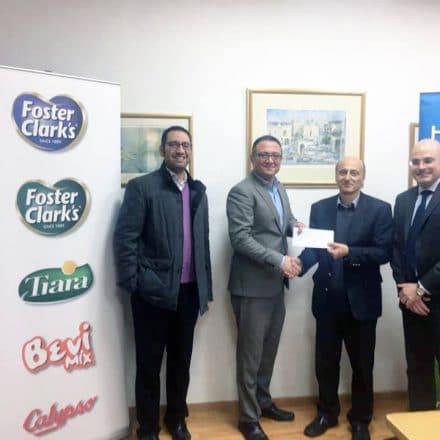 At Foster Clark Products Limited we're grateful for the continued trust people put in our company and products, which makes us all the more aware of our responsibilities to society.
We are all the more determined to support the community and the environment in a meaningful way.
The Christmas season is all about sharing and giving back, and we strongly believe and strive to assist philanthropic organisations in any way possible.
We have presented a donation to Kenneth Galea General Manager of Hospice Malta.
You might also be interested in