Our Mission
At Foster Clark, we have a proud history of developing and manufacturing high quality food and beverage products that satisfy our international customer base.
We are focused on :
Taking meaningful and consistent steps to achieve excellence.

Providing a great place to work where people are inspired to nurture their talents and thrive.

Upholding high ethical standards of business conduct

Producing benefits for our customers, market partners, shareholders and the community.
Our Vision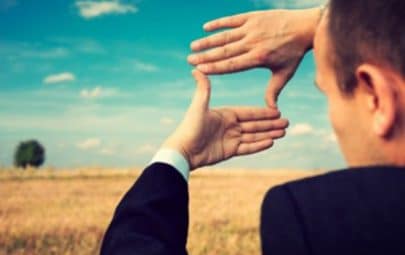 Foster Clark is committed to the relentless pursuit of sustainable growth. This will be achieved through leadership, innovation, strategic investment and by becoming the global brand of choice.
Our Values
We are focused on the customer needs and determined in fulfilling our commitments. (Customer focus)

We deliver quality and excellence in everything we do. (Performance Driven)

We are resourceful and responsive. (Adaptable to change)

We act with a sense of urgency and understand that the best decisions balance thoughtfulness and speed. (Empowerment and decision making)

We build relationships based on trust, respect and integrity. We embrace diversity. (Relationships)

We believe that teamworks more than just working together; it is bringing out the best of everyone's strengths. (Teamwork and building on strengths)

We bring optimism, enthusiasm and a winning attitude to work. (Work attitude)