Newsroom
Looking back at 2017!
June 14, 2018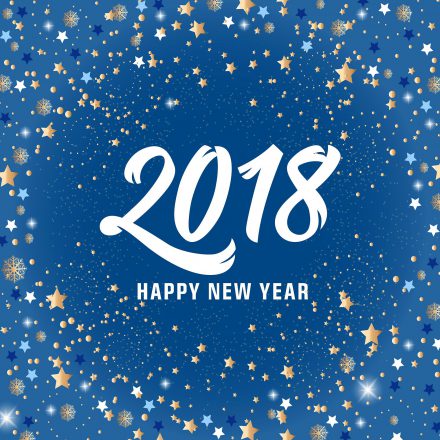 Coming together is a beginning; keeping together is progress; working together is success. (Henry Ford)
We look back at this year with pride that each and everyone of us has contributed towards another successful accomplishment.
We faced a lot of challenges, important decisions to be taken, and most of all, we had a lot of customers to satisfy!!
This year, we had the opportunity and the duty to revisit our predecessors' journey, understand their humble beginnings, and their extraordinary vision for Foster Clark.
This year we celebrated 50 years of perseverance, 50 years of growth and 50 years of work which have made Foster Clark Products Limited the success story it is today.
We wish you all well, we wish you good health, peace and happiness with your loved ones! Cheers for 2018!!
You might also be interested in