Newsroom
Foster Clark's LifeCycle Challenge 2018
June 14, 2018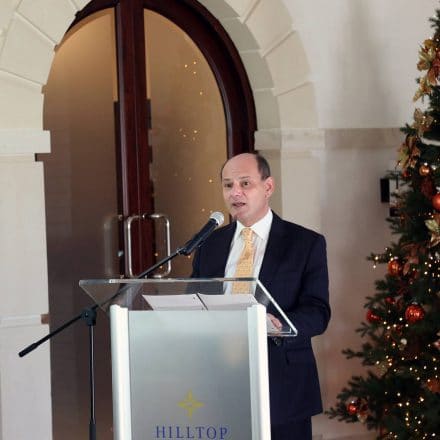 This year the LifeCycle(Malta) Foundation will be celebrating its 20th anniversary since it was first set up by its founder, Mr Alan Curry. For the second year running we are pleased to partner with Life Cycle as the Title Sponsor of this year's challenge which will be taking our participants to Dubai and cycling 2000 km to Salalah in Southern Oman.
"As a company we are honoured to support the LifeCycle Malta Foundation. Renal research is crucial to help improve the quality of life of many patients suffering from kidney failure. Foster Clarks believe in the importance of social corporate responsibility and the positve impacts such initiatives like the LifeCycle Challenge have on society as a whole." Said John Schembri, Head of Operations at Foster Clark Products Limited.
Whilst the money which is being donated by Foster Clark, €25,000, will be donated for the ongoing research into kidney disease in children, the rest of the money raised by the participants will be donated towards renal patients.












You might also be interested in