Back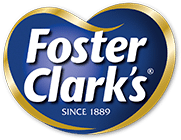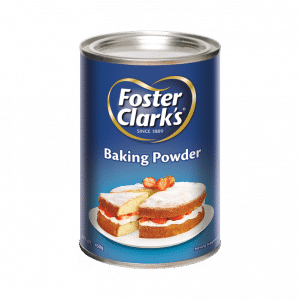 Baking Powder 450g
Suggested recipes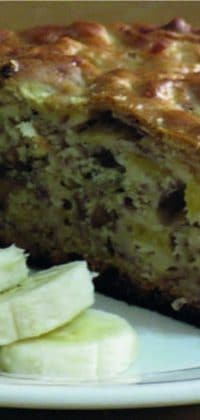 Banana, Apple and Cashew Nut Cake
Time

PREP 45 mins COOK 50 mins

Serving

Serves 12

Level

Medium
Ingredients
2 cups self-raising #our
1 tsp Foster Clark's Baking Powder
1 tsp cinnamon
½ tsp butter
1 tsp honey
50 ml olive oil
100 ml skimmed milk
2 beaten eggs
3 ripe bananas, squashed
2 peeled apples, cut into small pieces
2 tbsp cashew nuts, roughly crushed
Method
 Preheat the oven to 180C/350F/Gas 4.
Grease the cake tin with butter.
Mix together the #our, the baking powder and the cinnamon.
Place the butter and honey in a saucepan and put the pan over heat. When the butter melts, pour into the #our mixture. Add the oil, milk and eggs and mix well until you have a so% mixture. Add the bananas, the apples and the cashew nuts and mix again.
Spoon the mixture into the tin and spread level. Cook for roughly 50 minutes.