Newsroom
50 Years of Foster Clark Products Limited
June 14, 2018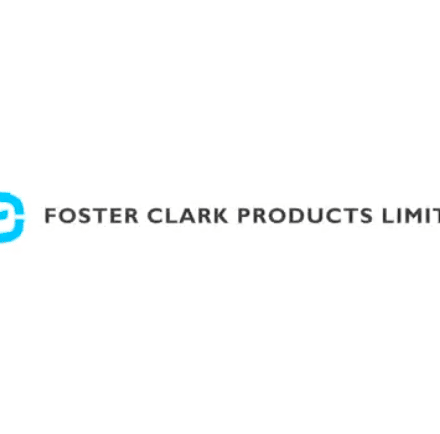 This is a story of vision and passion, the story of a dream which started back in 1967, with one man, who had the will to seek out a new business venture which has become a global brand of choice.
Foster Clark is now present in over 80 different countries, and enjoyed by an ever-increasing number of consumers around the world.
Today we honour the relentless pursuit of sustainable growth, through leadership, innovation, strategic investment.
We are extremely proud of the unrivalled dedication of our families, our associates, our partners and our consumers!
You might also be interested in