Newsroom
Kilimanjaro Challenge
September 19, 2017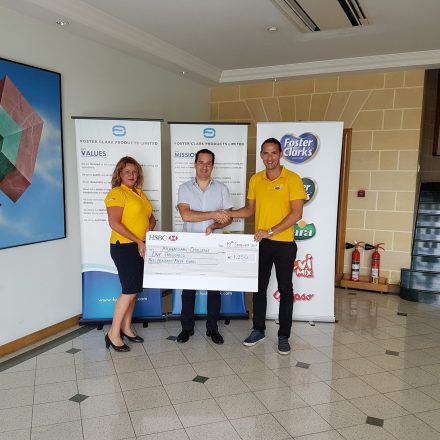 Foster Clark Products, presented representatives from the Kilimanjaro Challenge, with a sponsorship to support them in this year's event.
This year a total of 20 individuals will be taking part, in what will be the 11th expedition of the Kilimanjaro Challenge.
They will be doing the challenge in order to raise a total of Eur75,000 for the construction of a Kindergarten School in Wush Wush, Ethiopia.
We commend these brave athletes and thank them for their altruistic sacrifice for a just cause
#sponsor #fosterclark #Kilimanjarochallenge#socialresponsibility
You might also be interested in