Newsroom
Foster Clark Products Limited is the Official Sponsor of the 2017 Life Cycle Challenge
July 6, 2017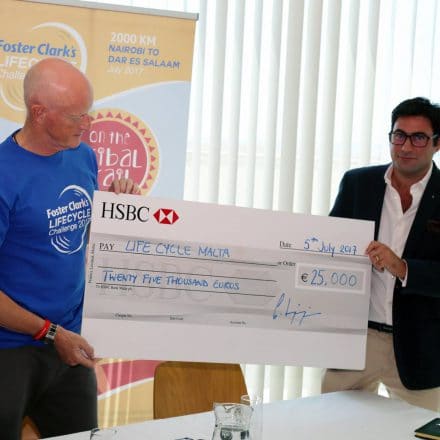 The Lifecycle Foundation has received a €25,000 donation from Foster Clark Products Limited
The donation cheque was presented on 5th July in the presence of Hon. Chris Cardona.
As the cyclists get ready to take on the African continent, we encourage the general public to donate to this cause by visiting LifeCycle Challenge Malta.
Finally, we would like to congratulate a number of our employees who accepted a challenge to lose weight for charity.
This initiative fostered great team work, and over the course of 10 weeks a total of € 600 was collected. The same amount will be doubled by Foster Clark Products Limited
#teamwork #teamfoster #lifecycle #donation #onebigfamily #goodcause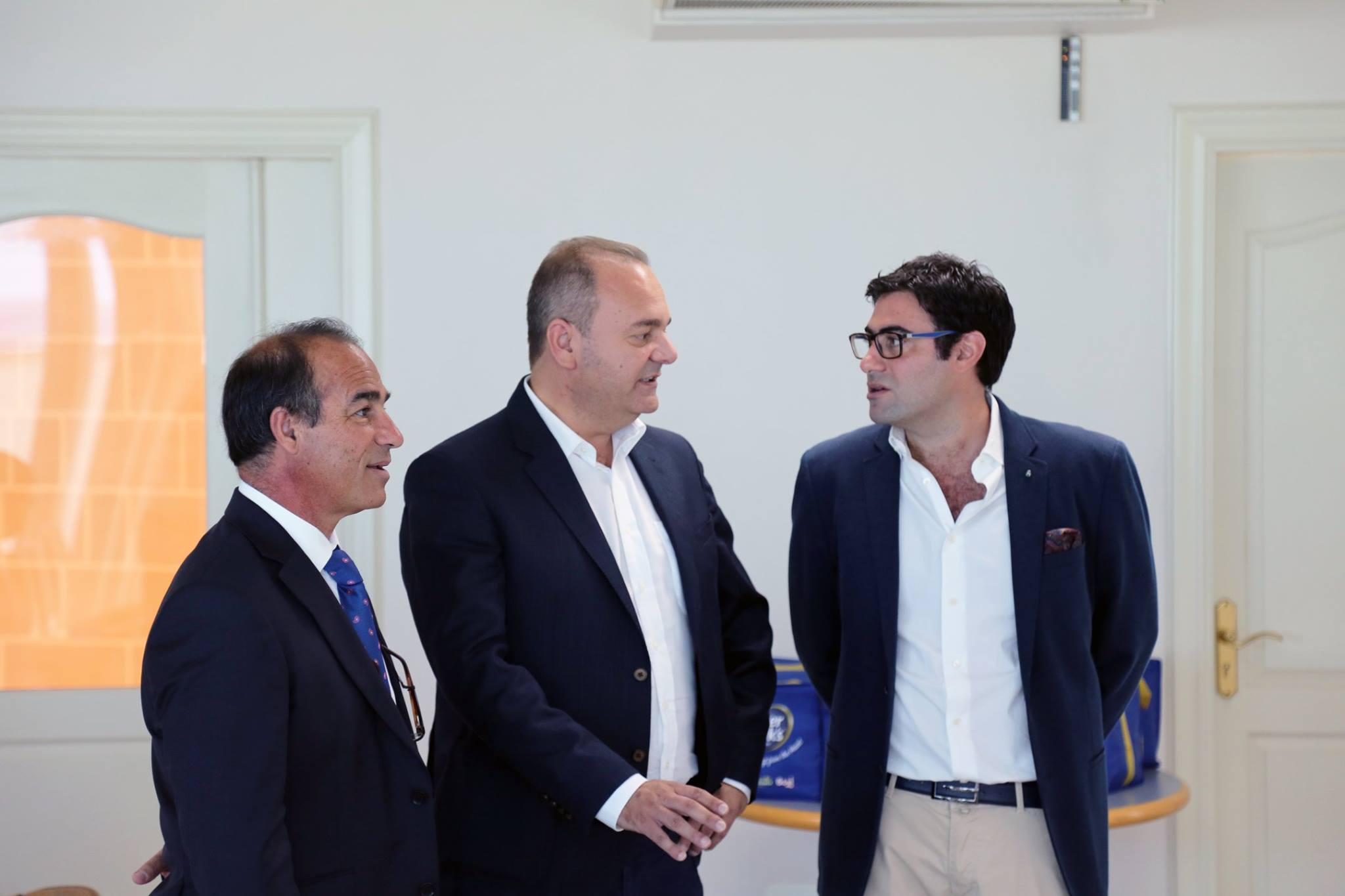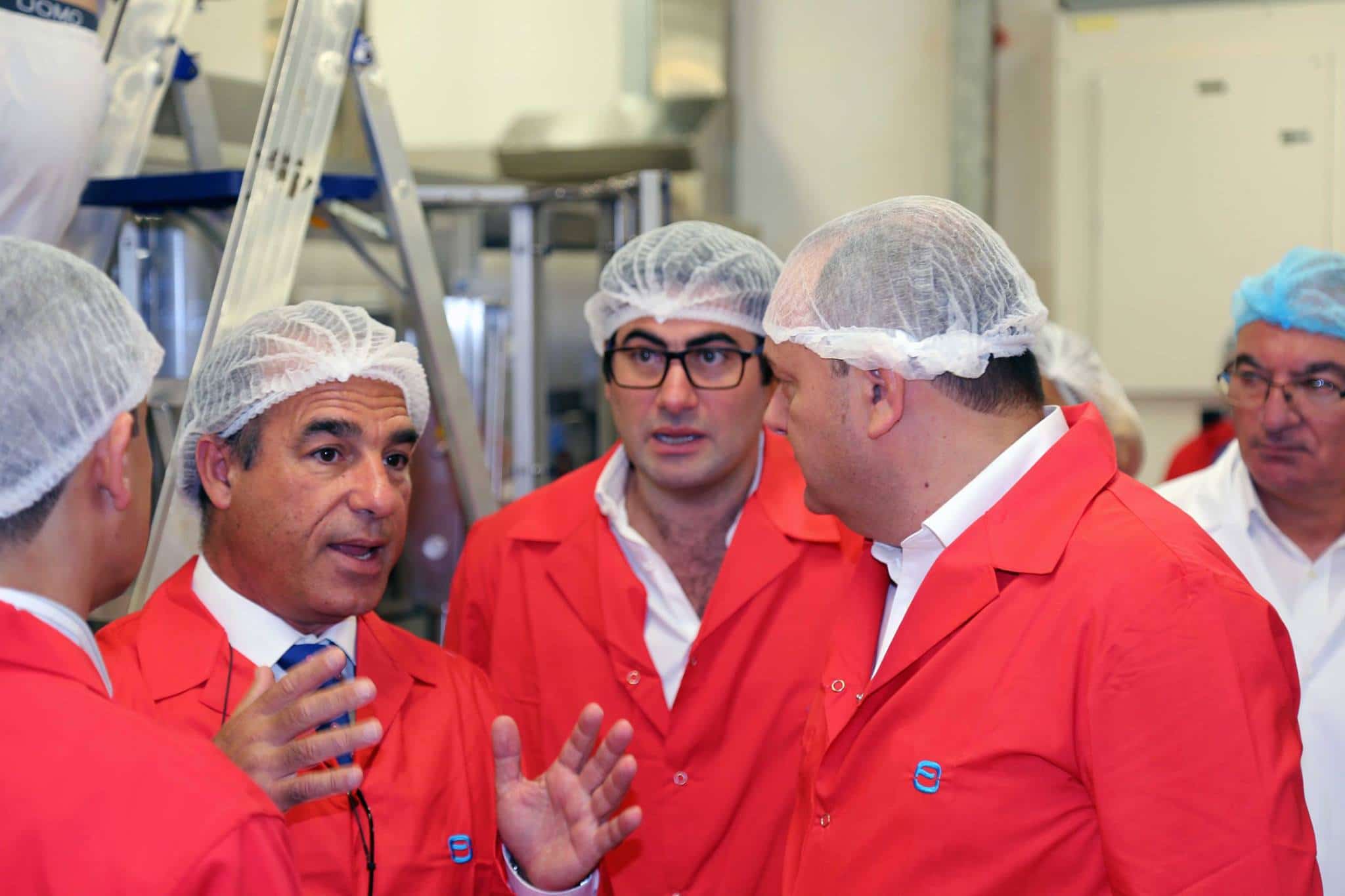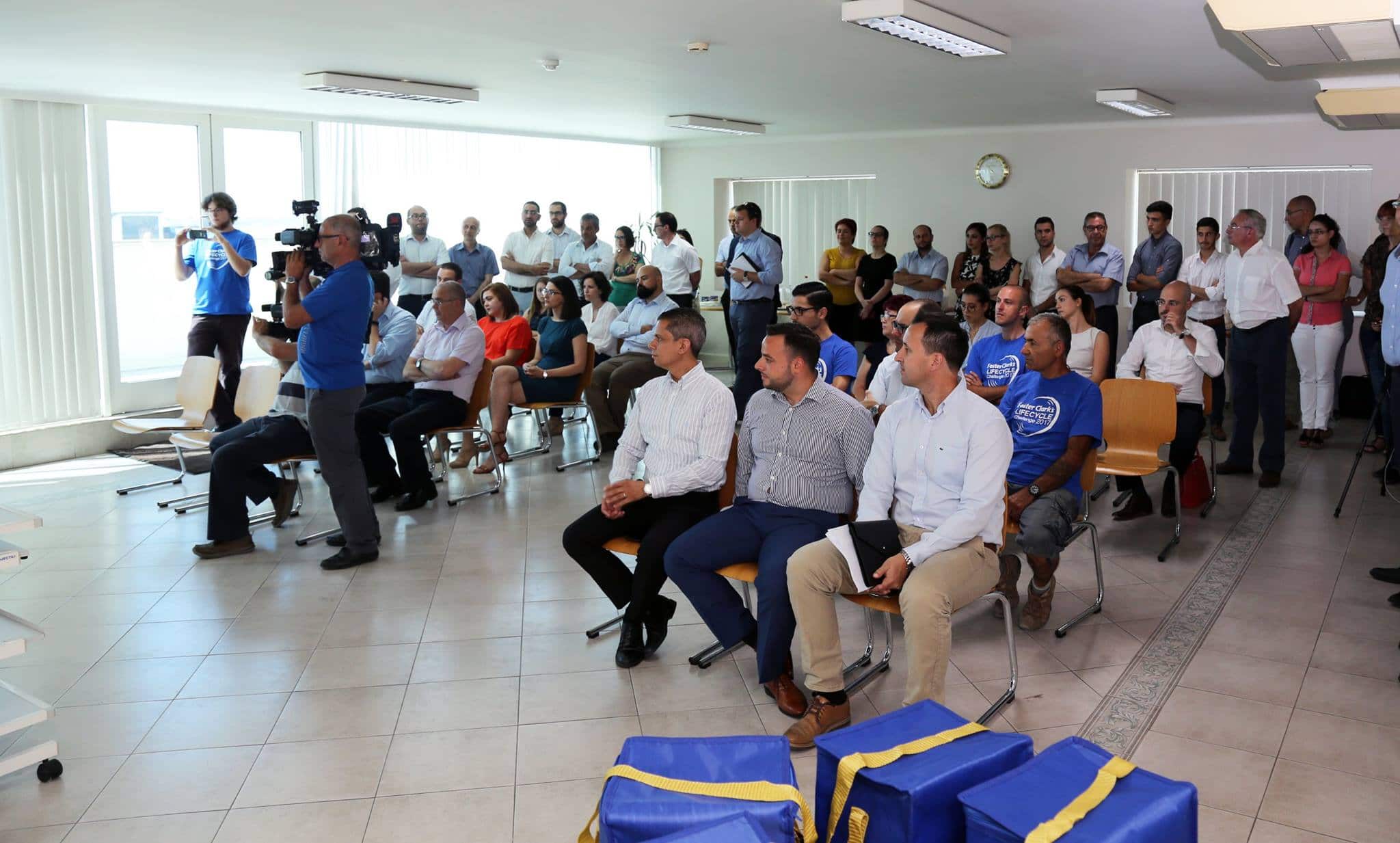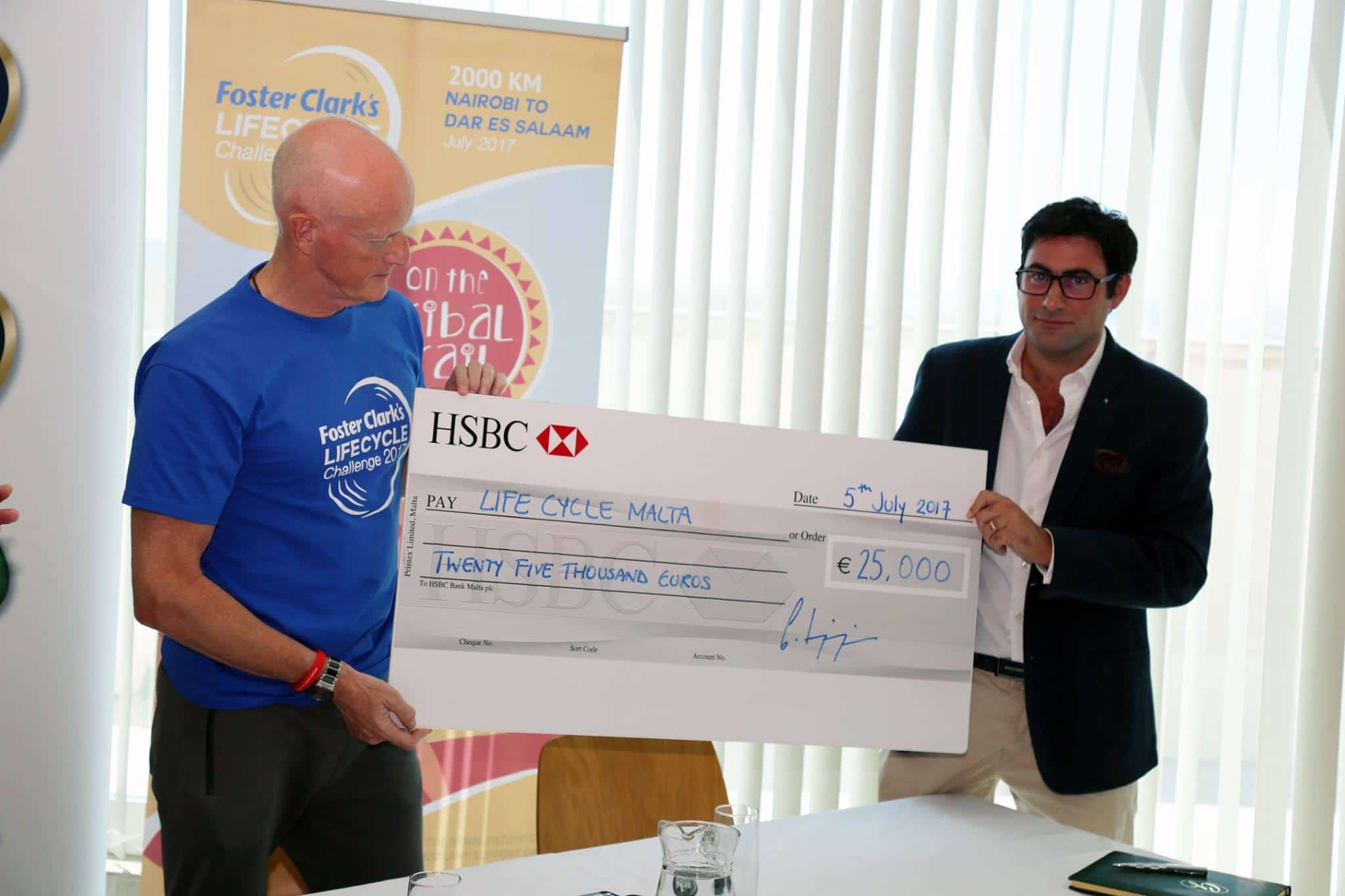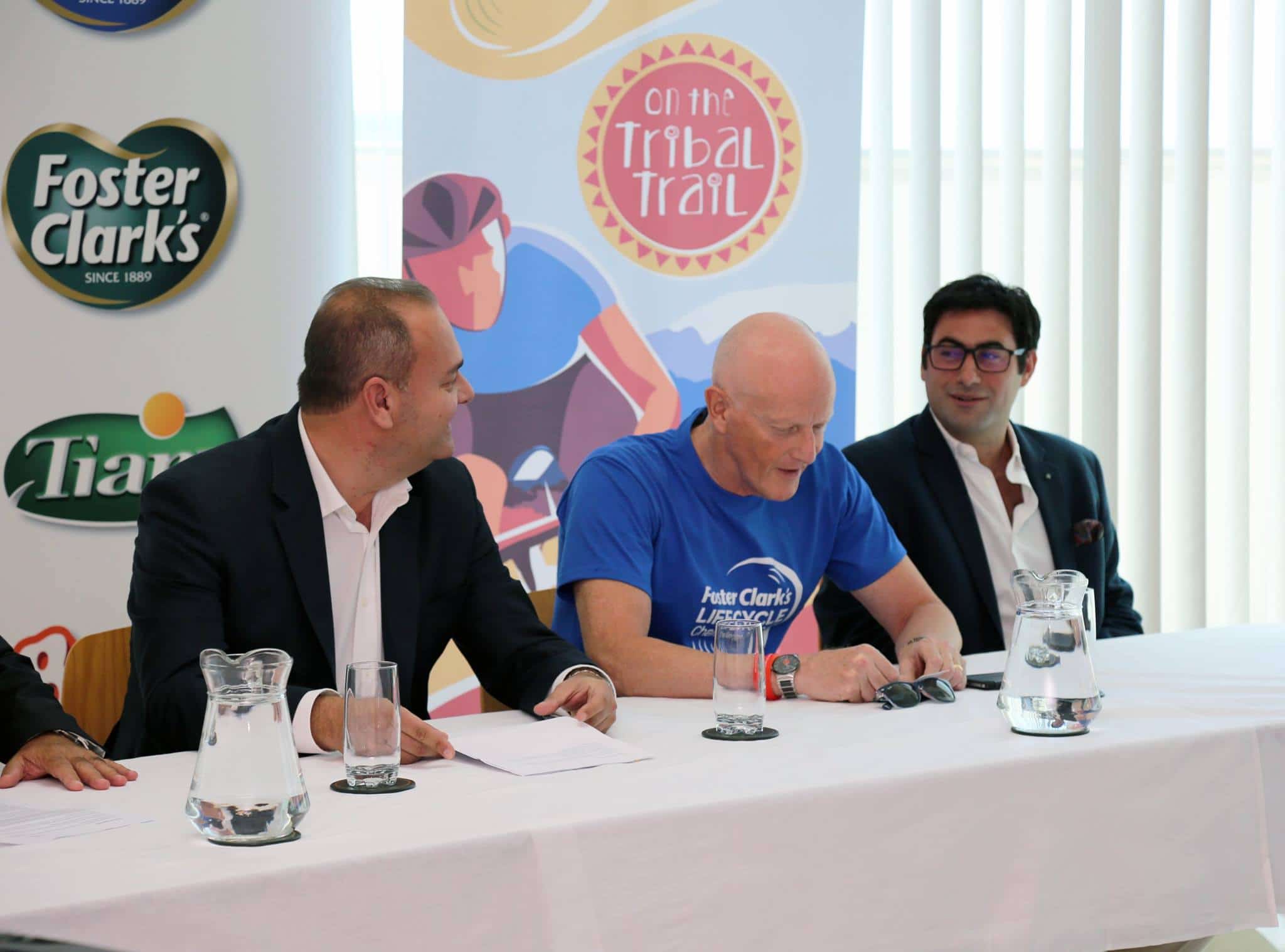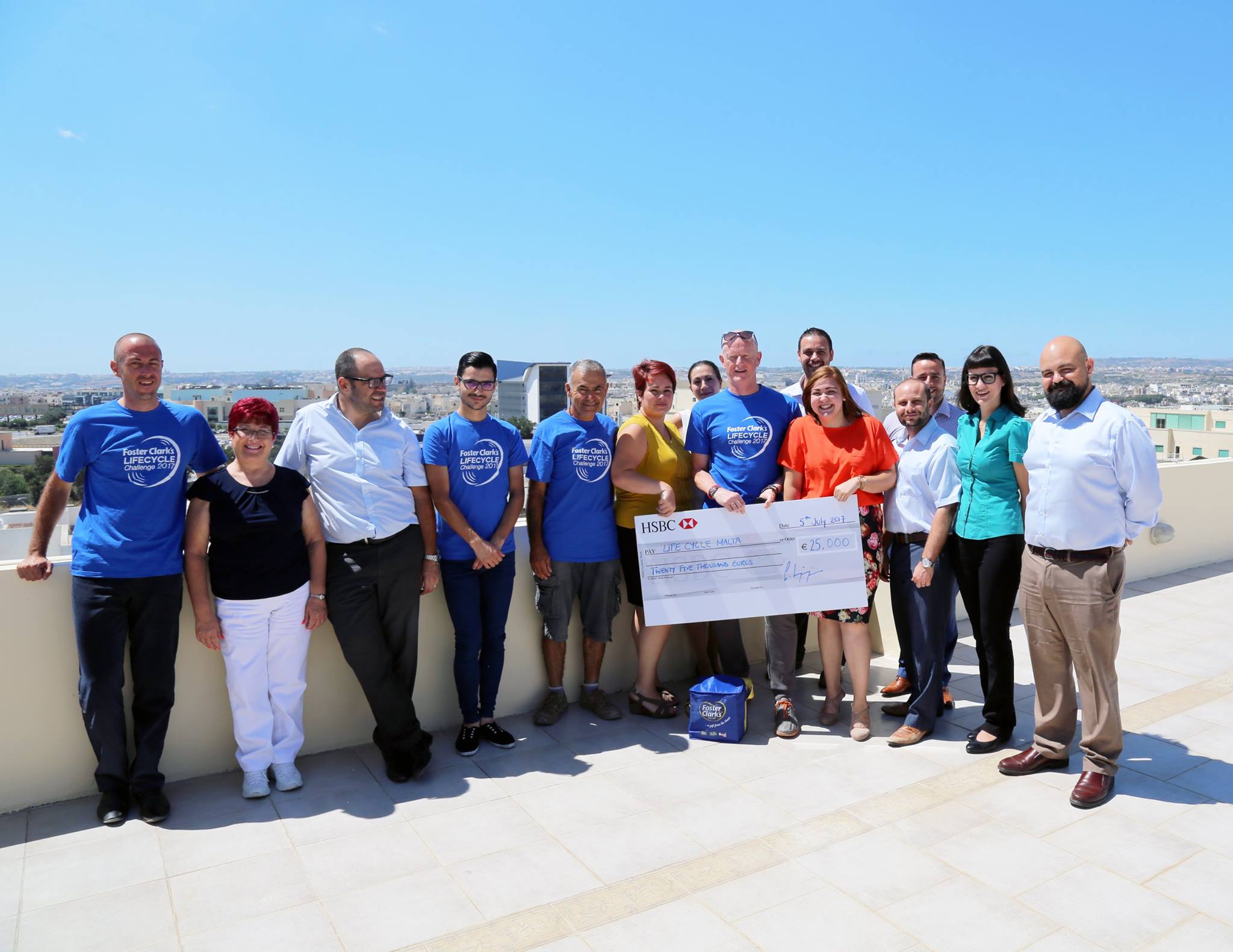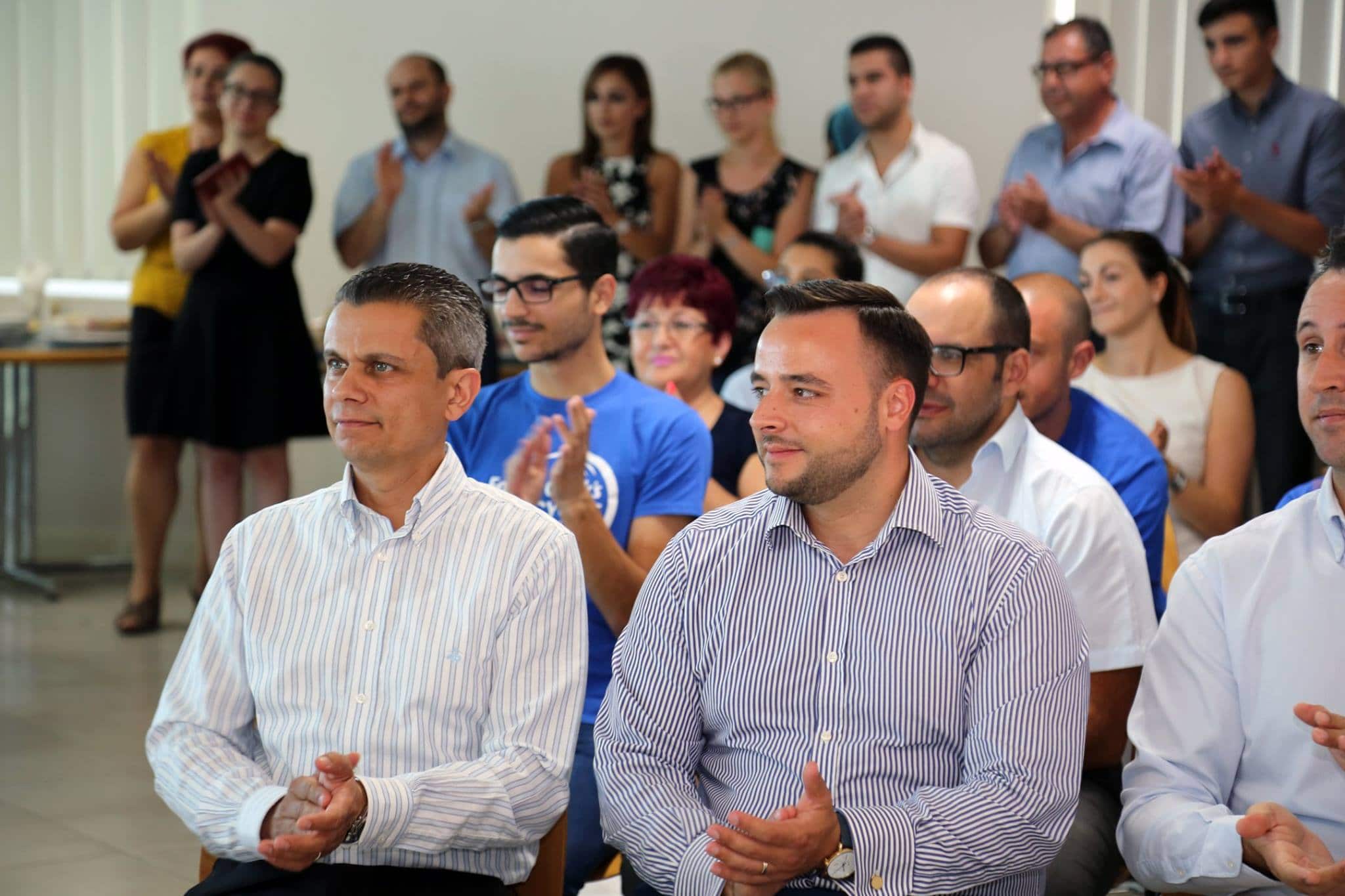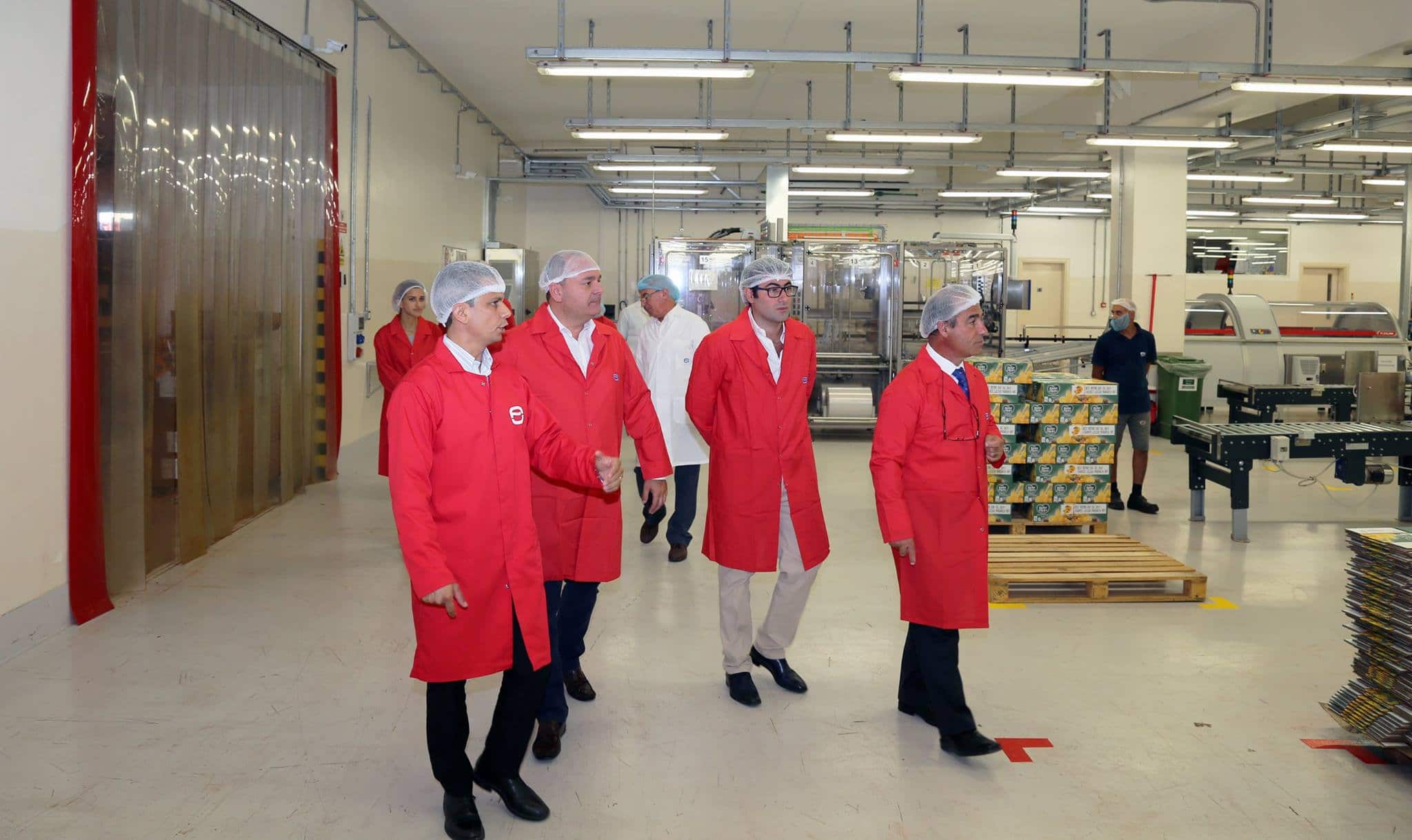 You might also be interested in