Back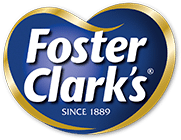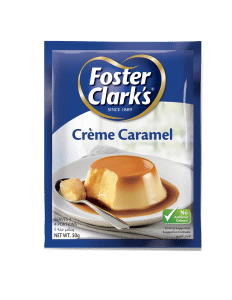 Crème Caramel 50g
Available in other sizes
Suggested recipes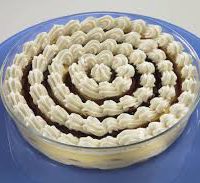 Cream Caramel
Time

PREP 15 mins COOK 50 mins

Serving

Serves 3

Level

Easy
Ingredients
2 packets Marie Biscuits
1½ cup mi lk
Ingredients Filling
1 cup milk powder
¼ cup coconut
1 cup thick cream
4 tbsp corn oil
½ cup sugar powder
2 tbsp crus hed walnu ts
Ingredients Caramel
1 packet Foster Clark's Cream Caramel
2 cups milk
½ tsp Fost er Clark's Vanilla Po wder
Ingredients Garnish
1 sachet Foster Clark's Wonder Whip
½ cup cold milk
½ tsp Foster Clark's Vanilla Powder
Method
 Prepare a deep serving plate.
 Soak the biscuits in the milk, and arrange deep in the serving plate.
To prepare the cake "ling, roast the milk powder in casserole until golden, keep aside until cold, and add the coconut, cream, sugar and walnuts. Mix well and spread over the biscuit layer in step2.
Repeat step 1 & 2 above, to provide a fresh biscuit layer on top of the filling.
Heat the milk in a casserole, add the caramel powder, stir constantly and simmer for two minutes. Pour over the biscuit layer and chill for a few hours.
To garnish, beat the whip cream with the milk and vanilla until fluffy, and apply through a piping bag over the dessert.
 Prepare caramel sauce as per step 6 and add to the top of the dessert. Serve cold.