Our Offer
Our Culture
Foster Clark is a forward looking company with a strong history of innovation, dedication to quality and development of both our organisation and our people.
Our belief is founded on quality and excellence in everything we do. We believe that teamwork is more than just working together; it is bringing out the best of everyone's strengths. We strive to make it easy for our employees to find out what's going on across the group, approach the best person for support, and join in when we celebrate our achievements.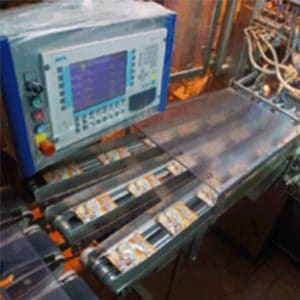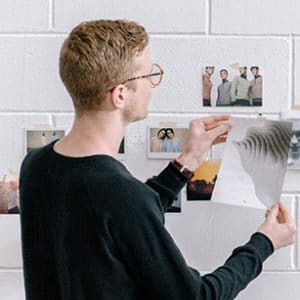 Our Promise
We are as committed to our own people as we are to our customers, acknowledging that our success is a direct result of your qualities.  If you are ready to embark on a journey of success, with the opportunity to develop to your full potential, Foster Clark is the right place for you, where we are committed to nurture your talent, to help you realise your dream, your passion and ambition.
A job at Foster Clark is a career made by you, were you have the chance to grow in every sense of the word – professionally, personally and intellectually.  Internal development is key to our future, so your opportunities for advancement depend entirely up to you.
Our People
We are committed to developing the world's best talent and leaders.  We work relentlessly to make sure that all the enabling factors are right for people to be successful and drive business growth.
Our vision for growth, demands that our organisation has a structure to sustain our growth, which makes us, fit to win in a fast-changing environment.  We strive to attract, develop and retain the right talent, as we continue to develop today's leaders and plan to develop tomorrow's leaders, by creating a performance culture in line with the organisations strategy.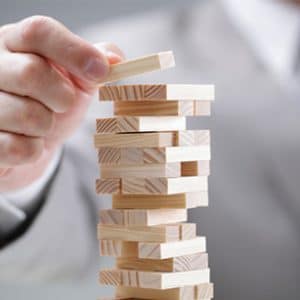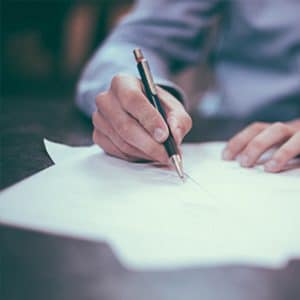 Our Passion
One of our strengths is the ability to be flexible and responsive to consumer tastes and international market requirements, with a relentless appetite to be better to grow.
Our company's success is a direct result of our ability to match people with appropriate roles.  Success means constant adaptability and change, and that is why are always on the lookout for driven people who support big steps and are open to new challenges and want to break new frontiers as we look at evolving our business.