Newsroom
The Foster Clark and FBS Hot Dog day and 'Calypso Squeeze Me Challenge'
October 13, 2016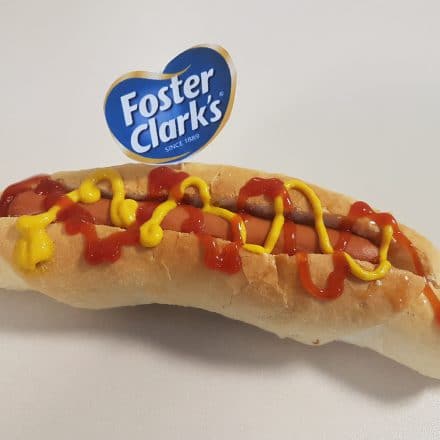 To commemorate the launch of the Calypso new Top-Down, Squeeze Bottles range, Foster Clark Products Ltd teamed up with Francis Busuttil & Sons (Marketing) Limited to organise the 'Calypso Squeeze me Challenge' for all employees.
The challenge consisted in creating the best squeezy art on hotdogs, which were served during lunchtime, using any of the Calypso products (Ketchup, Mustard or Mayonnaise). Every participant took home a free goody bad, and the top 5 entries won two free Cinema Tickets each.
This event was organised to engage and familiarise employees with the New Top-Down, Squeeze Calypso bottles, and encourage word of mouth.
The event was a success, competition was intense, with the mouth-watering hot dogs smothered in sauce with no leftovers in sight!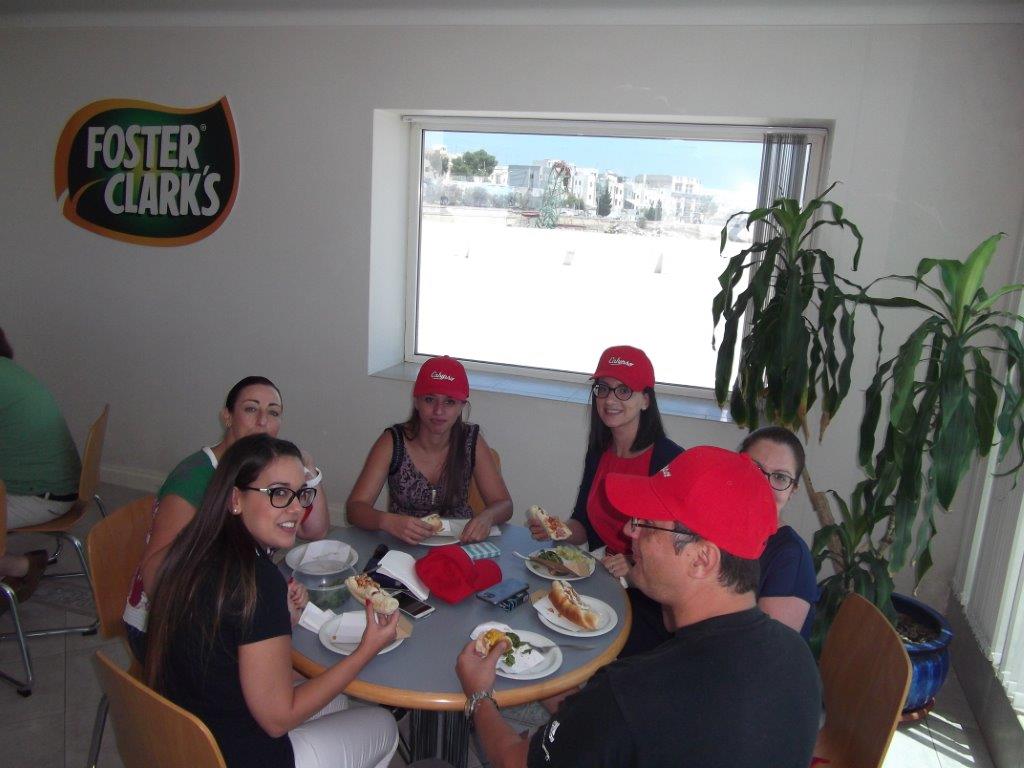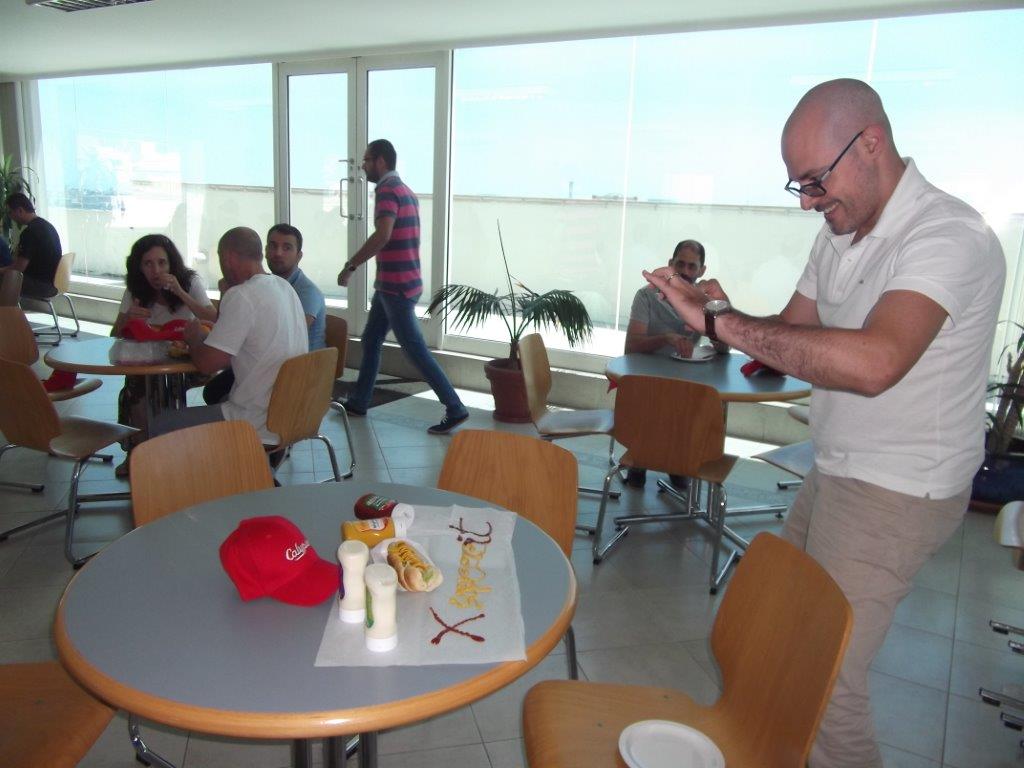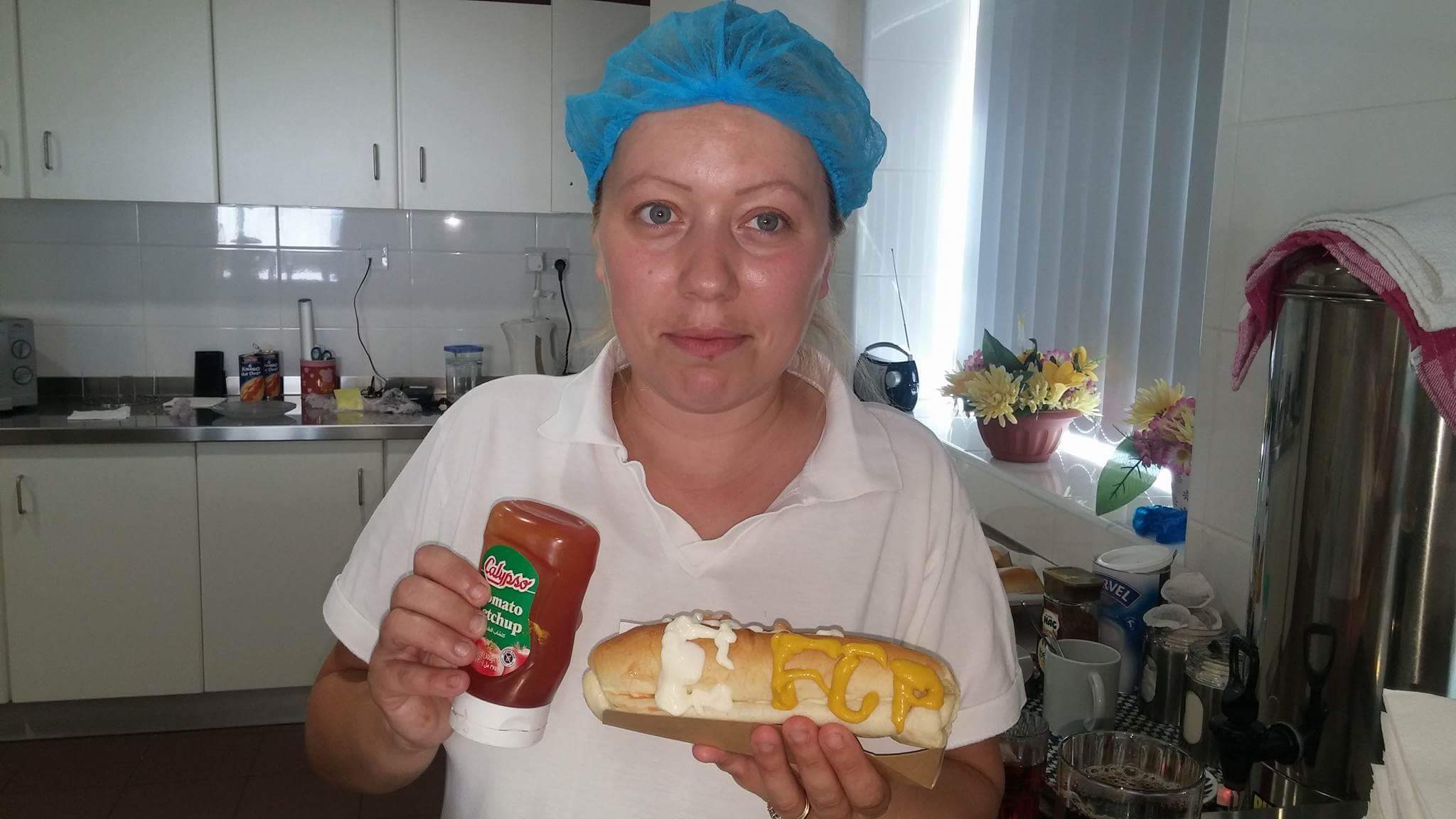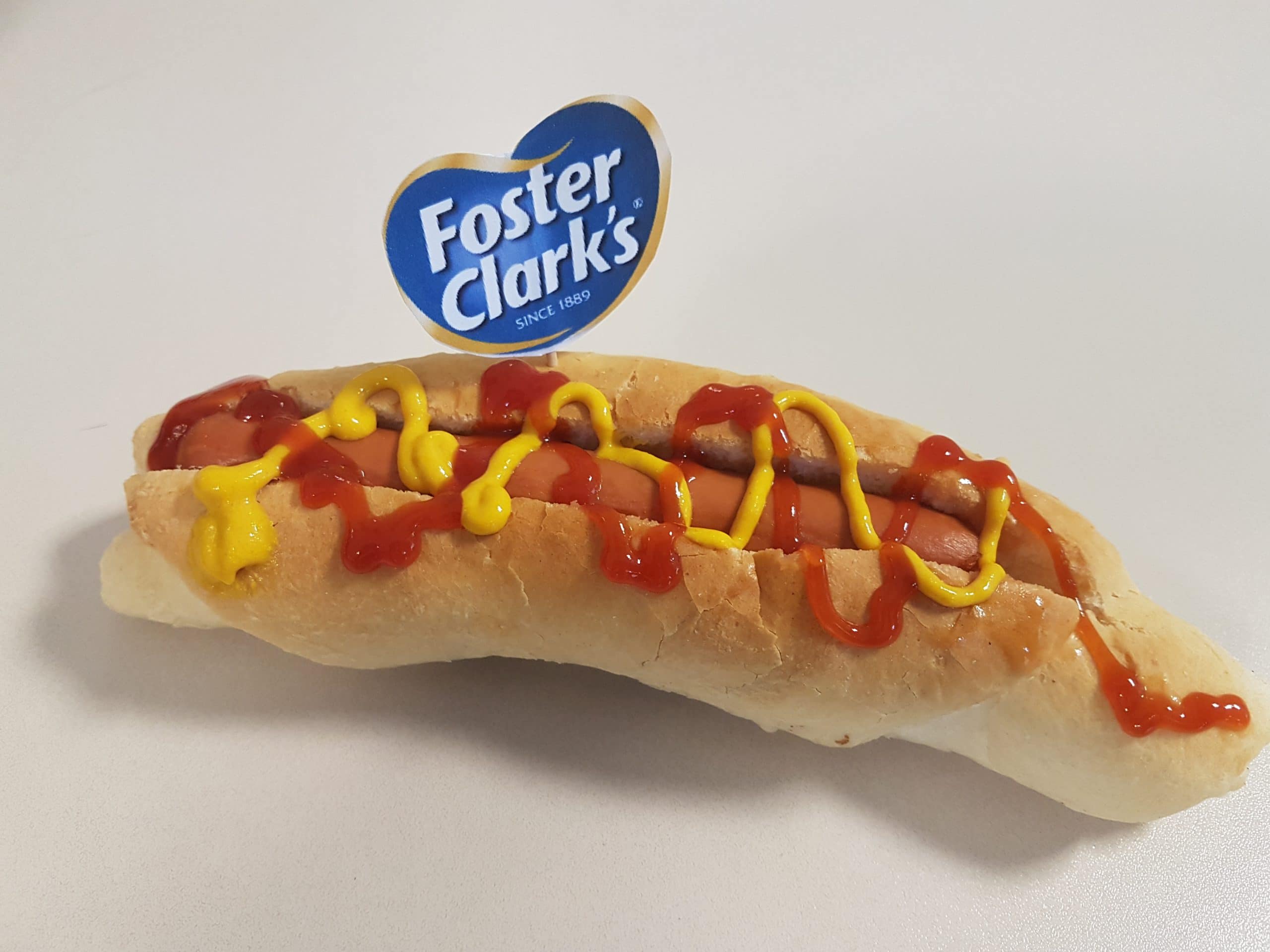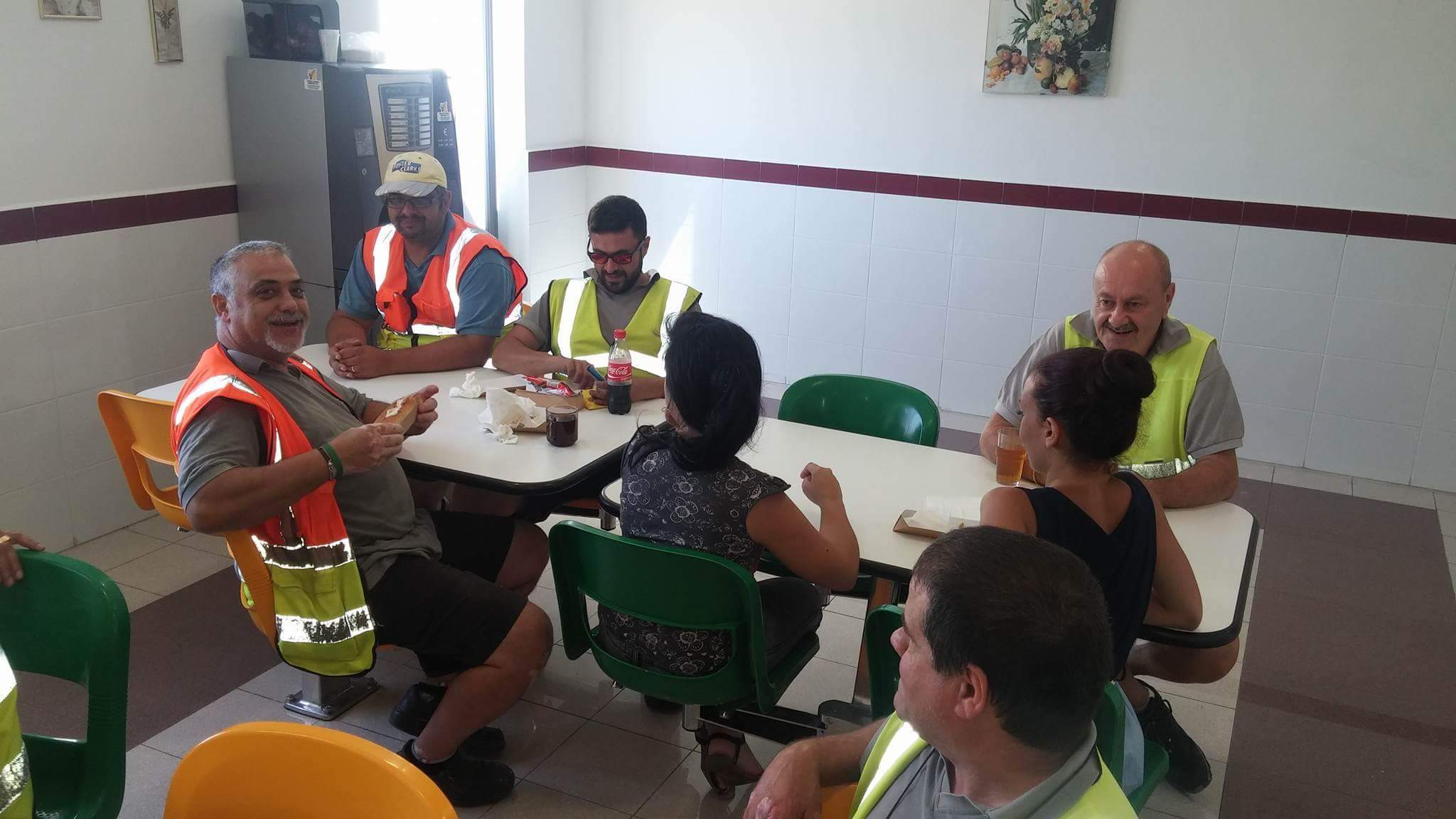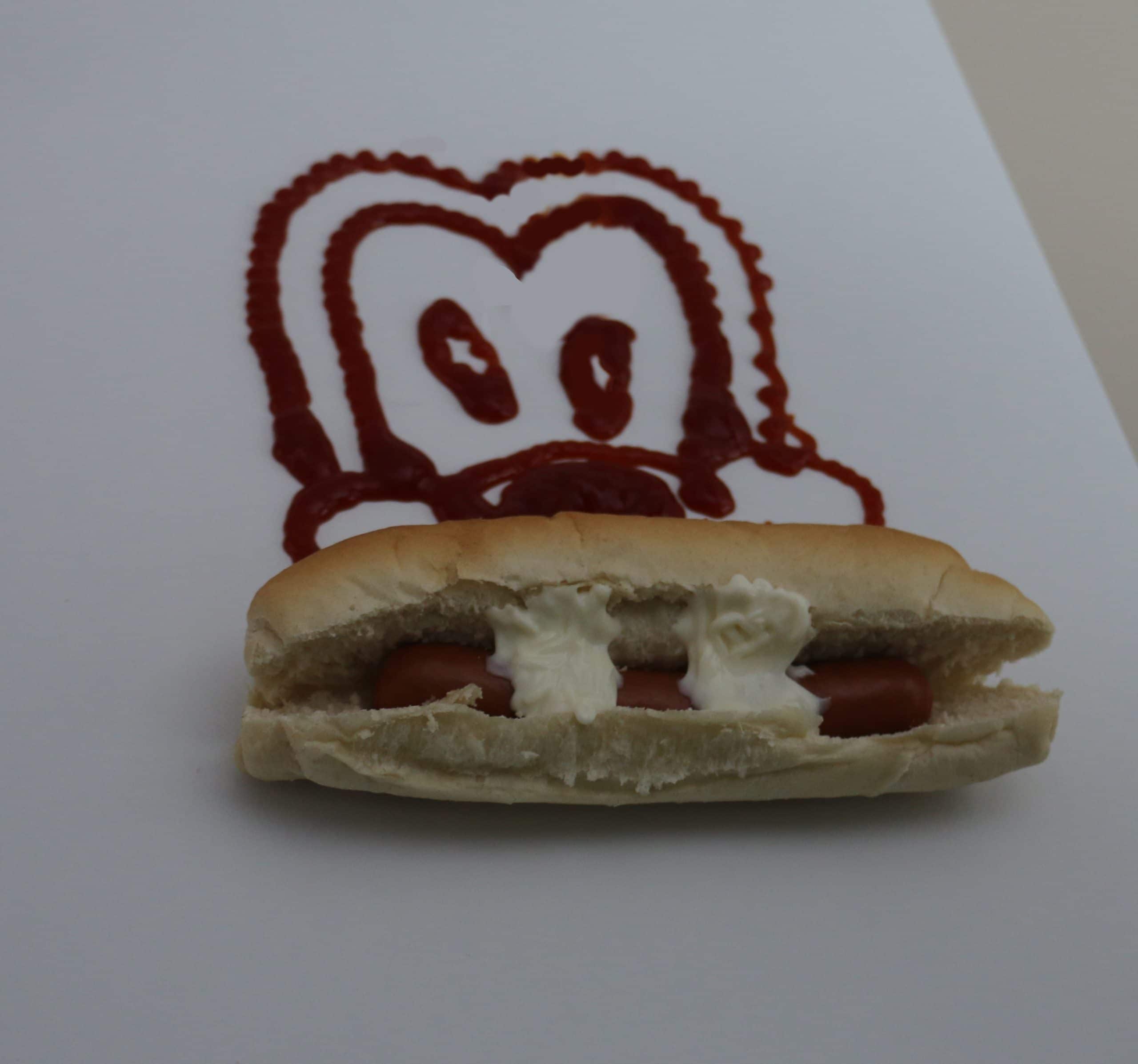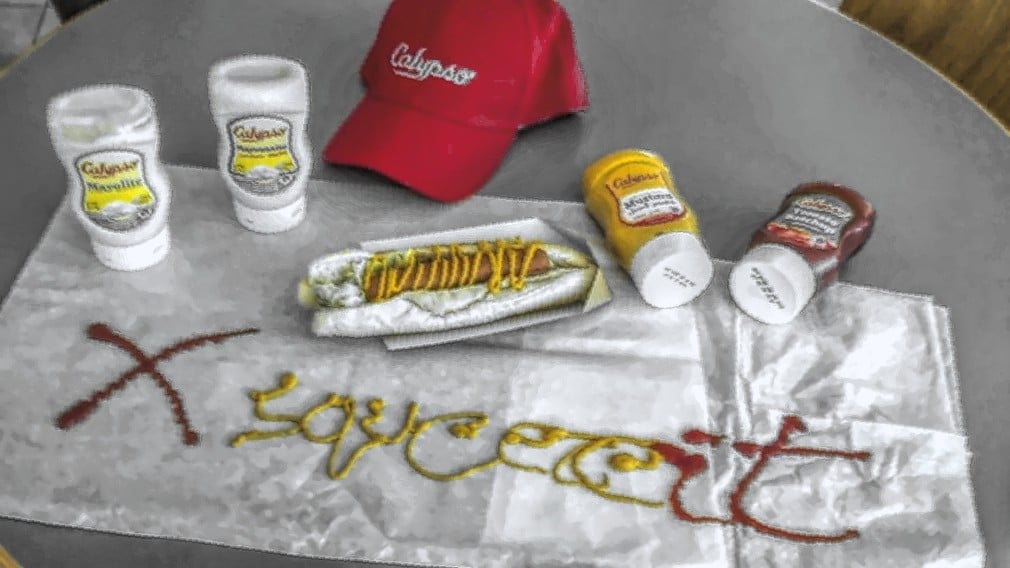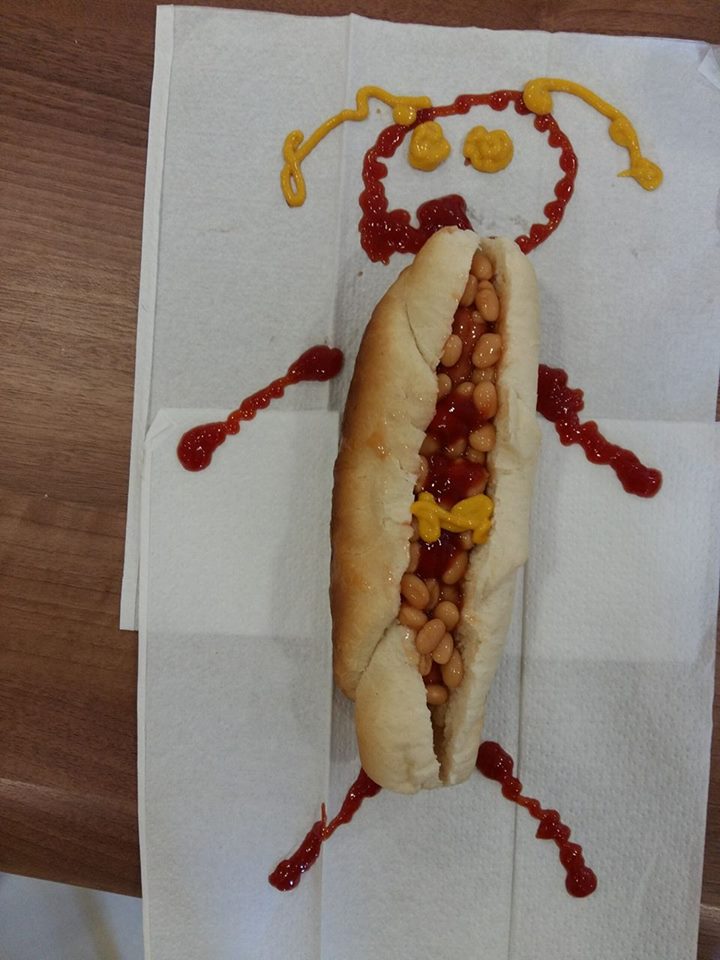 You might also be interested in