Newsroom
Press Conference Life Cycle Challenge 2017
July 5, 2017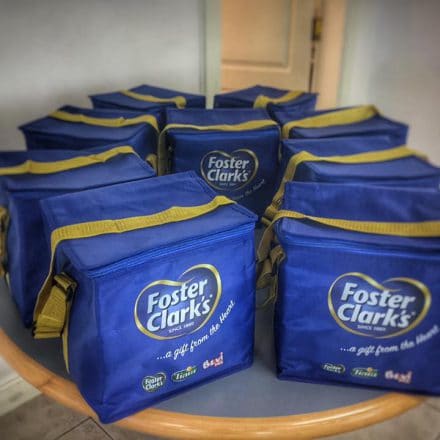 At Foster Clark Products, we're grateful for the continued trust people place in our company and products.
It makes us all the more aware of our responsibilities to society.
Today we will be hosting an important event which we plan (
) to broadcast live on Facebook at around 11am!
Stay tuned for more info!!
You might also be interested in