Newsroom
Foster Clark's Life Cycle Challenge 2017
June 29, 2017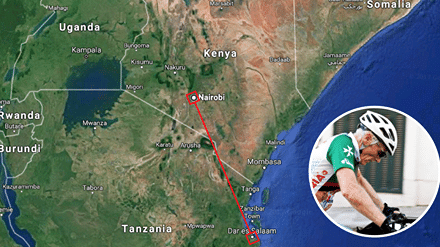 "This year, the money raised will go towards an information system relating to the recipients on the waiting list for a kidney transplant," LifeCycle explained on their official site.
Everyone can help out by sharing this on your FB Page, and donate through www.lifecyclechallenge.com
Thank you!! and thank you guys at Lovin Malta for your support!!
SMS these numbers:
5061 7370 €2.33
5061 8920 €6.99
5061 9229 €11.65
Call these numbers:
5160 2020 €10.00
5170 2005 €15.00
5180 2006 €25.00
You might also be interested in