Newsroom
Calypso Launch of Top-Down, squeeze bottles – Now available in Supermarkets across Malta!
October 13, 2016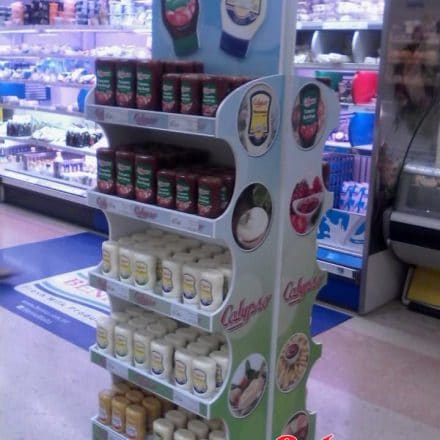 Foster Clark Products is proud to announce the launch of its Calypso sauces and dressings range in Top-Down, Squeeze Bottles – now even more versatile and easy to use!
Calypso – Foster Clark's sister brand – offers a range of high quality sauces and dressings to finish up your meal or dish with flavour, whether at home or on the go. Calypso is a very well established household name, trusted and enjoyed by Mums, Dads and kids alike! Now available in Squeezable Bottles.
So watch out for our tasty Ketchup, Mustard, Mayonnaise & Mayolite and Salad Cream bottles – made with passion and the best ingredients, the Calypso range is the perfect accompaniment to any recipe, meal and snack.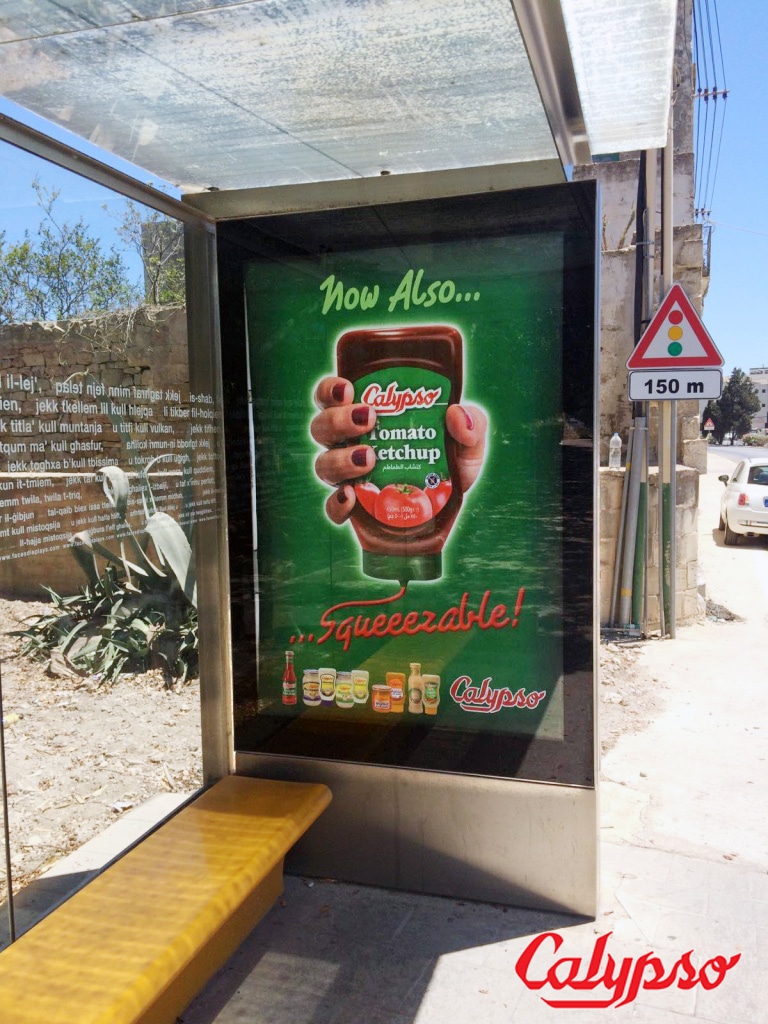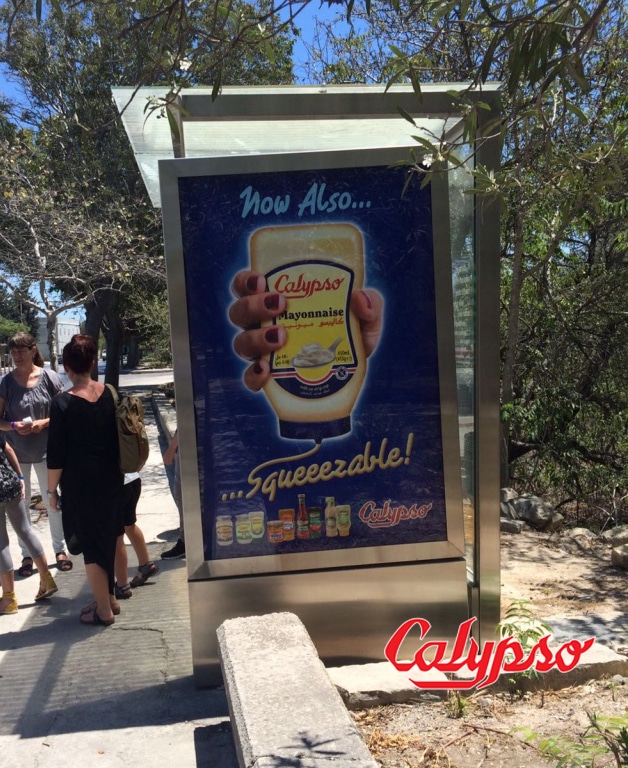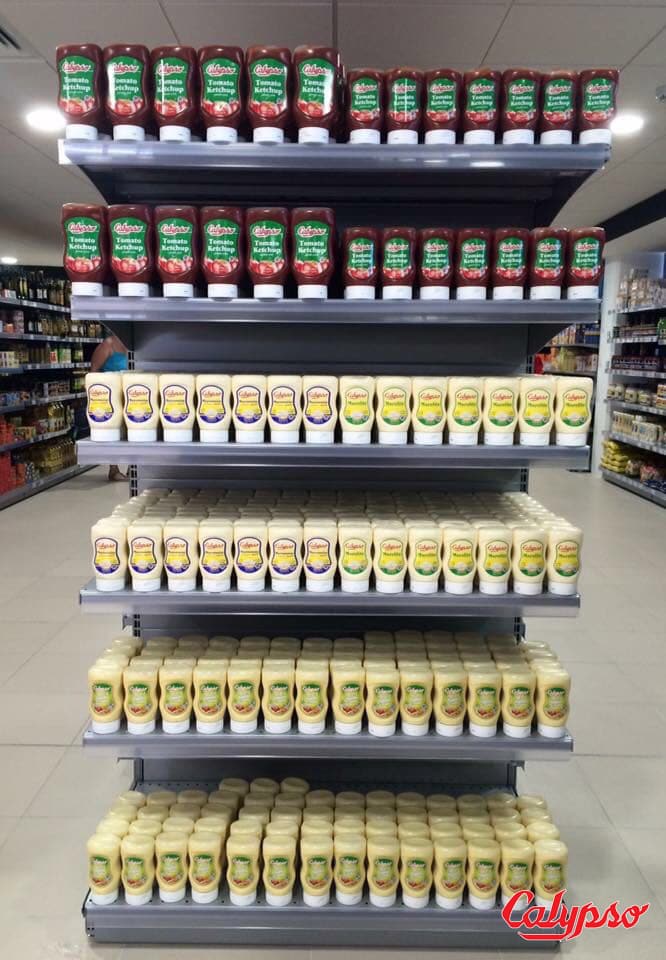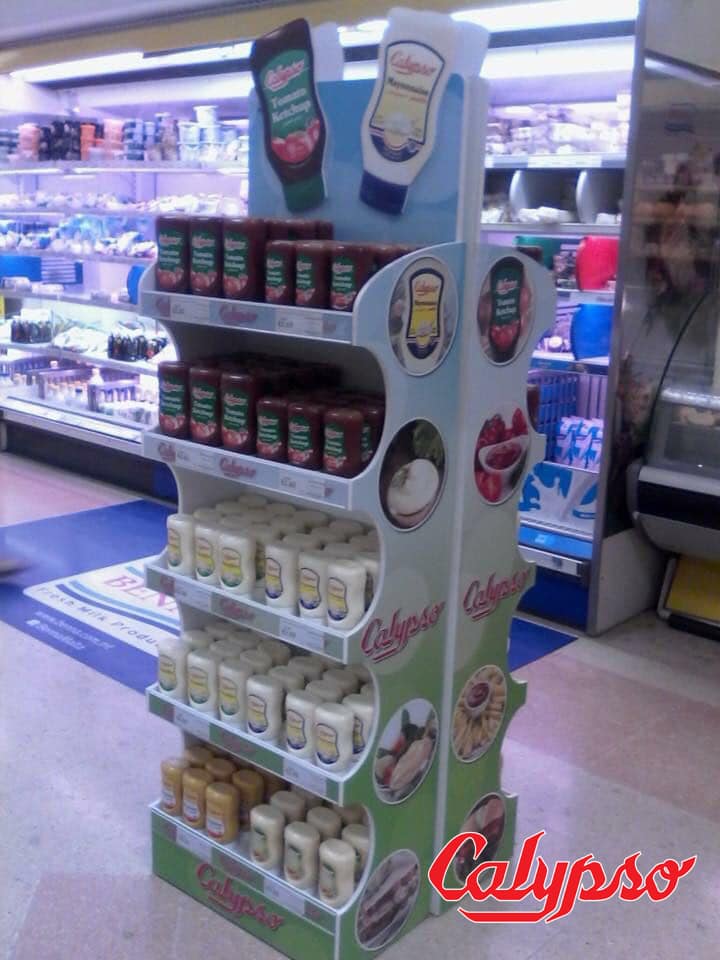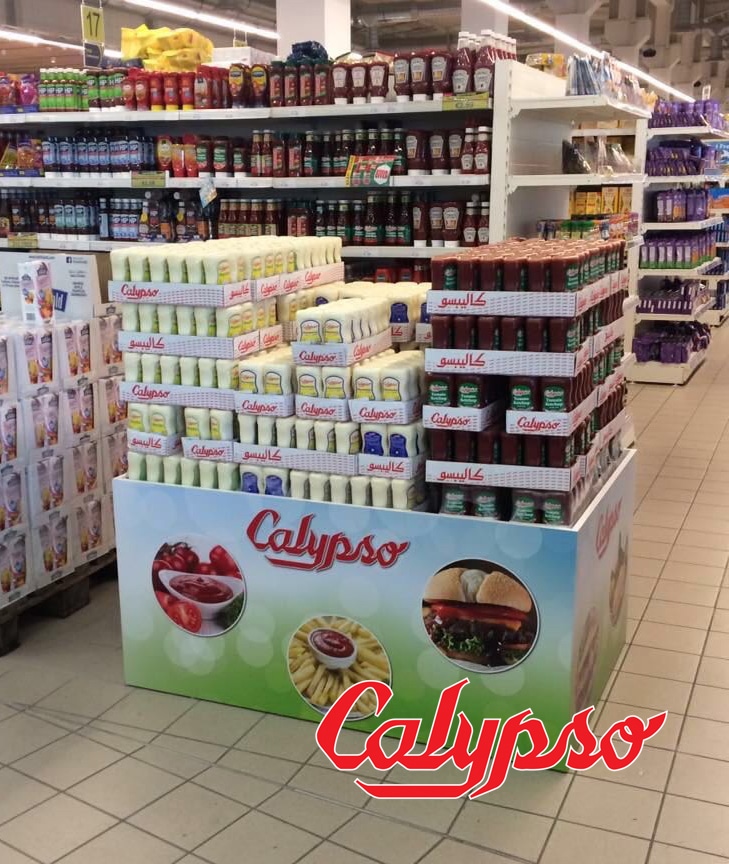 You might also be interested in