Newsroom
Foster Clark Products Limited sponsors Jurgen Casha – Engineering Student
July 10, 2017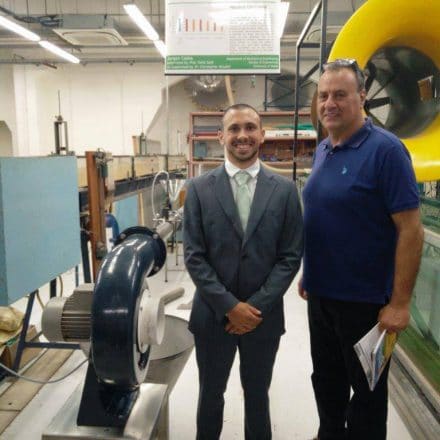 Meet Jurgen our newest Junior Engineer.
Over a year ago, Jurgen Casha, then a final year student, expressed his interest in working on a thesis related to pneumatic conveying of granular substances.
During the scholastic year, Jurgen was mentored by Walter Caruana(Services & Automation Manager at Foster Clark's) and supervised by Prof. Tonio Sant and Dr. Christopher Micallef,on behalf of the University of Malta, to bring this project to fruition.
If like Jurgen, you are looking to work in an environment that will nurture your talent, get in touch by sending an email to recruitment@fosterclark.com.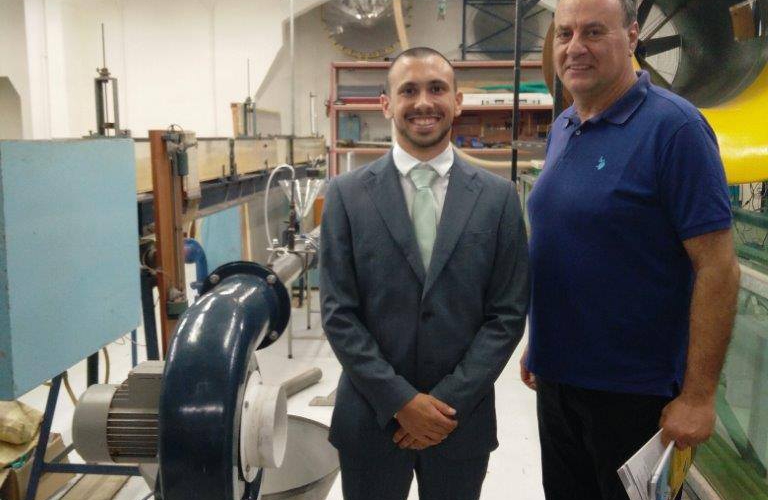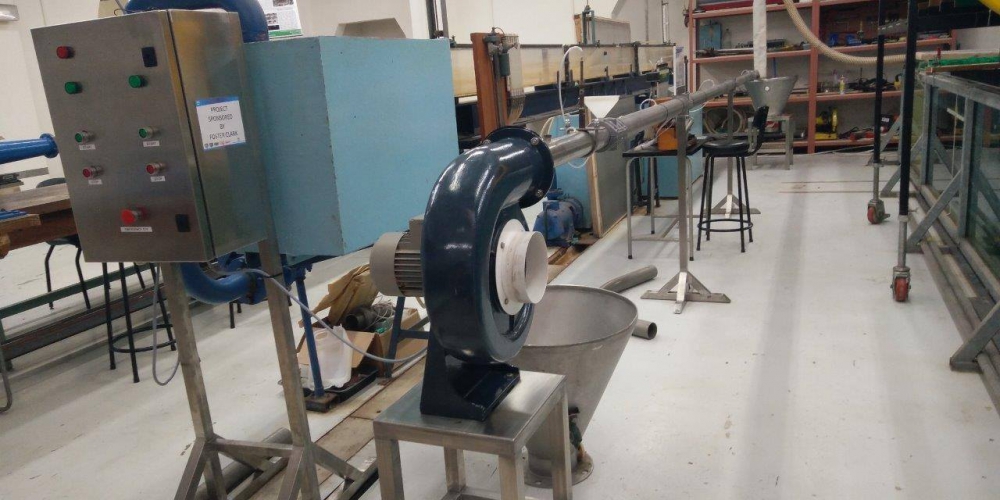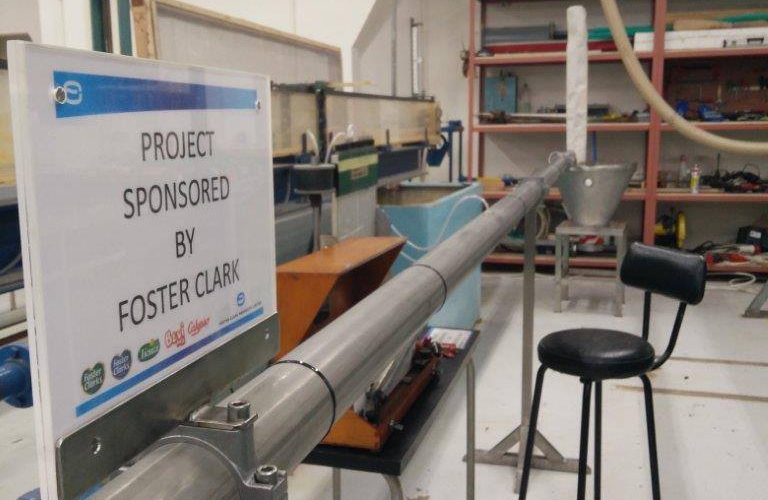 You might also be interested in